Parisian Collection
Step onto the Parisian streets with the 14-piece collection, where macramé artistry takes center stage.

Inspired by the allure of carousels and the romance of Parisian culture, each garment weaves intricate ornate patterns and delicate textures. From carefully constructed vests to technical and tailored corsets, this collection is a harmonious blend of sophistication and whimsical.

Soft pastels evoke the carousel's magic, transporting you to the charming streets of Paris. Discover the world of elegance and playfulness, where fashion becomes an enchanting journey through the heart of the City of Light.
Click here for availability, pricing and tailored
3. 'La Creme Du Carousel'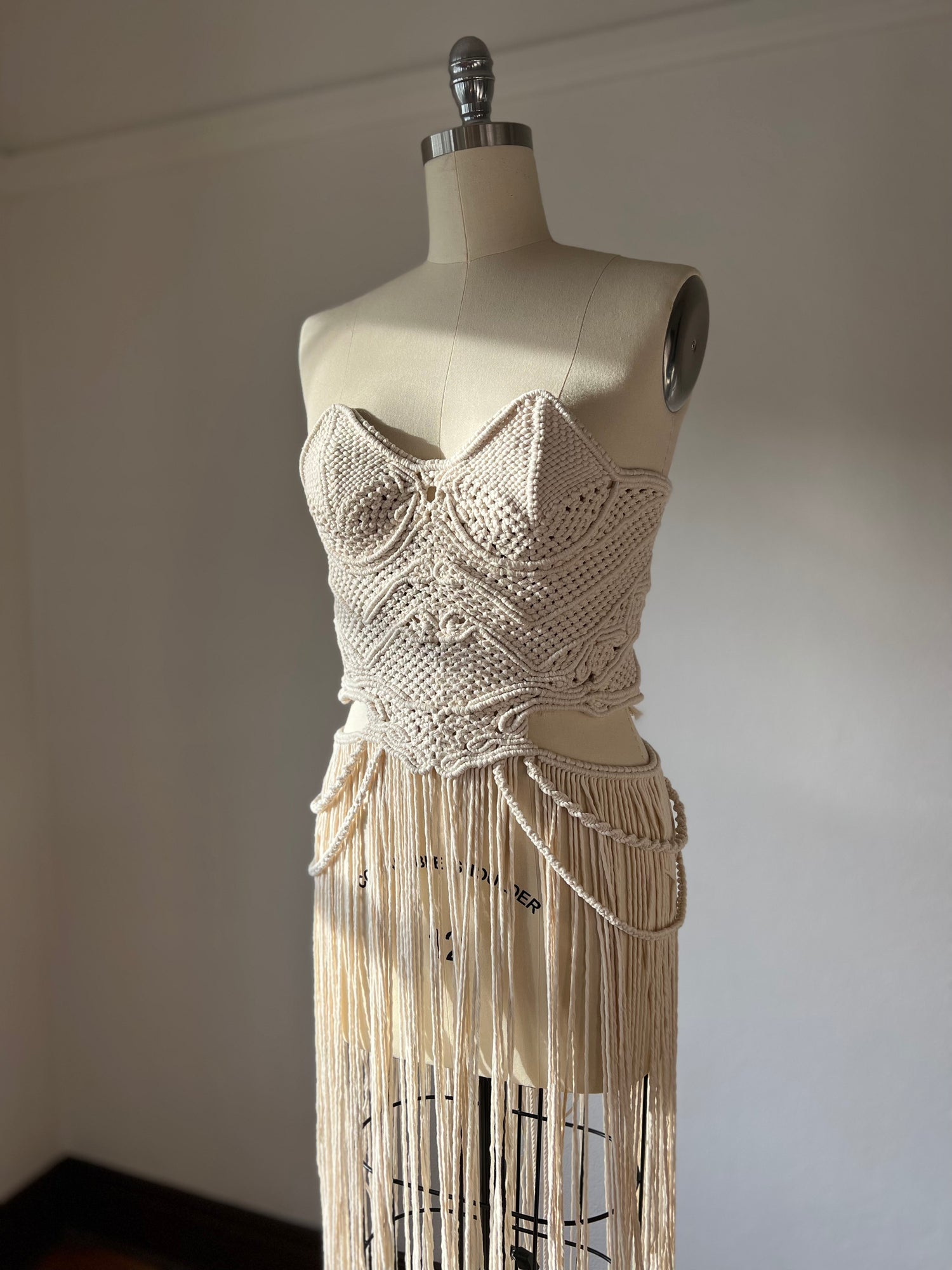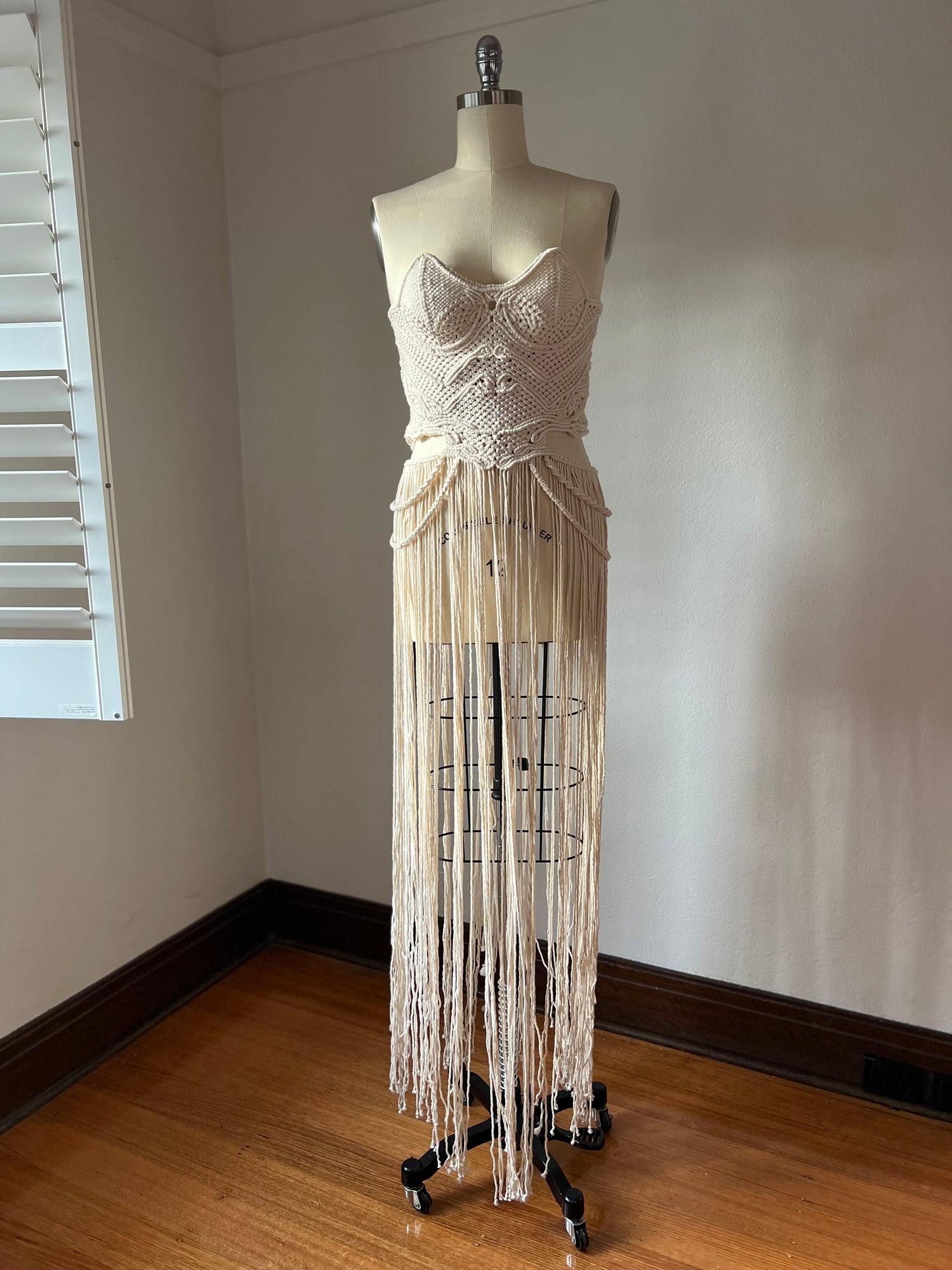 4&5. 'La Belle Epoque' Corset and Umbrella'
6. 'Jacques'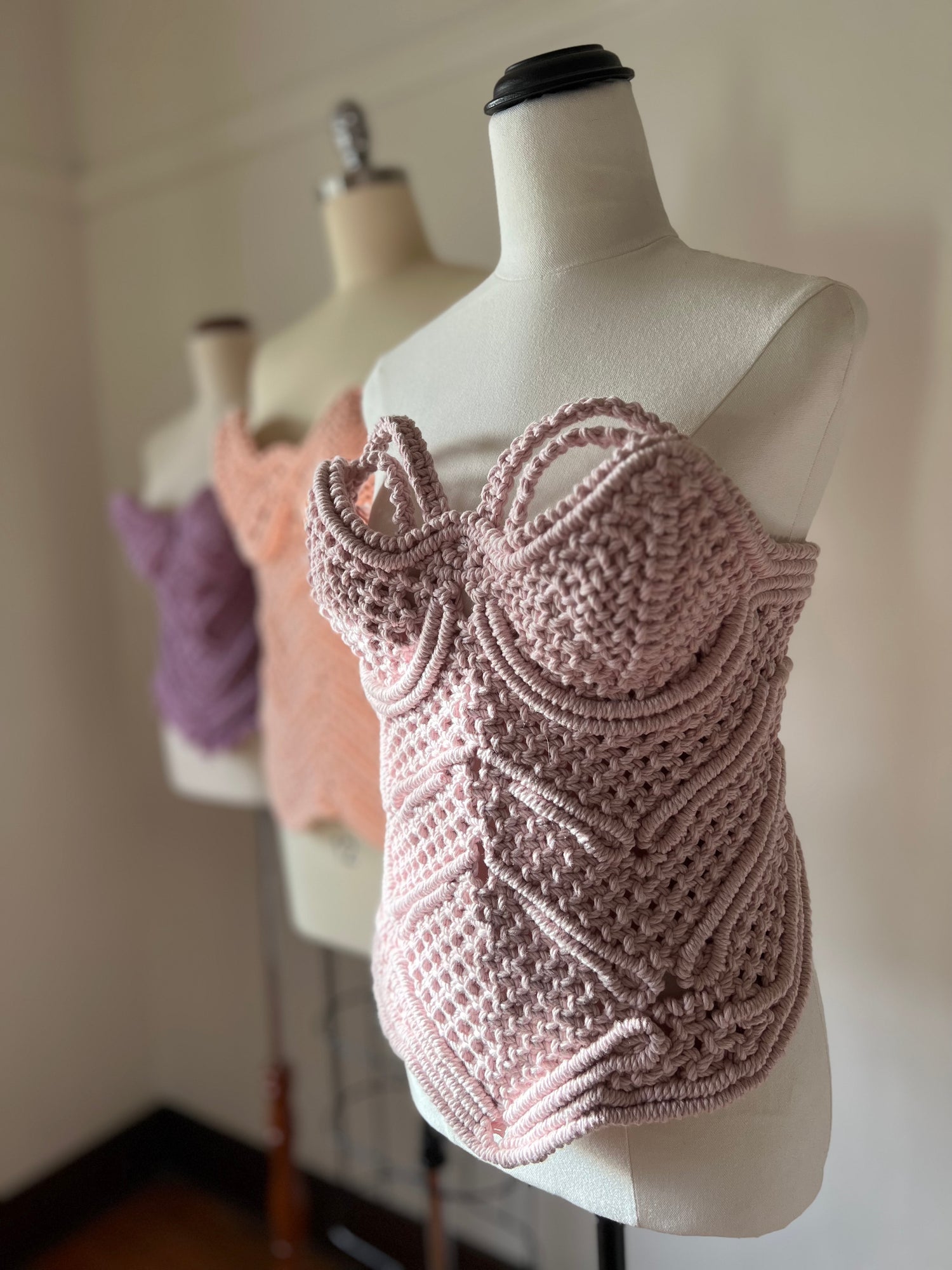 7 & 8 - 'Jacquet' 'Jacquelin'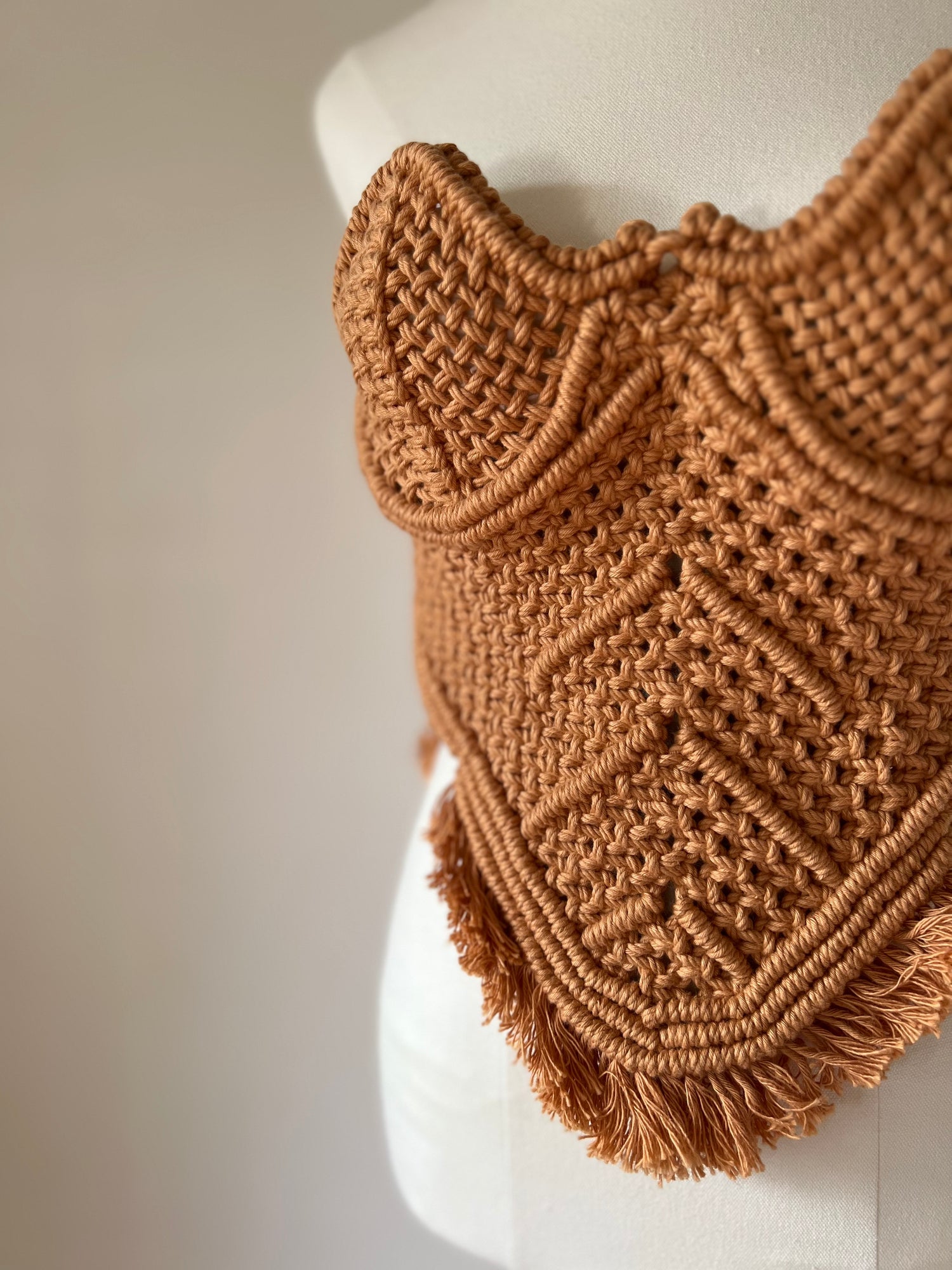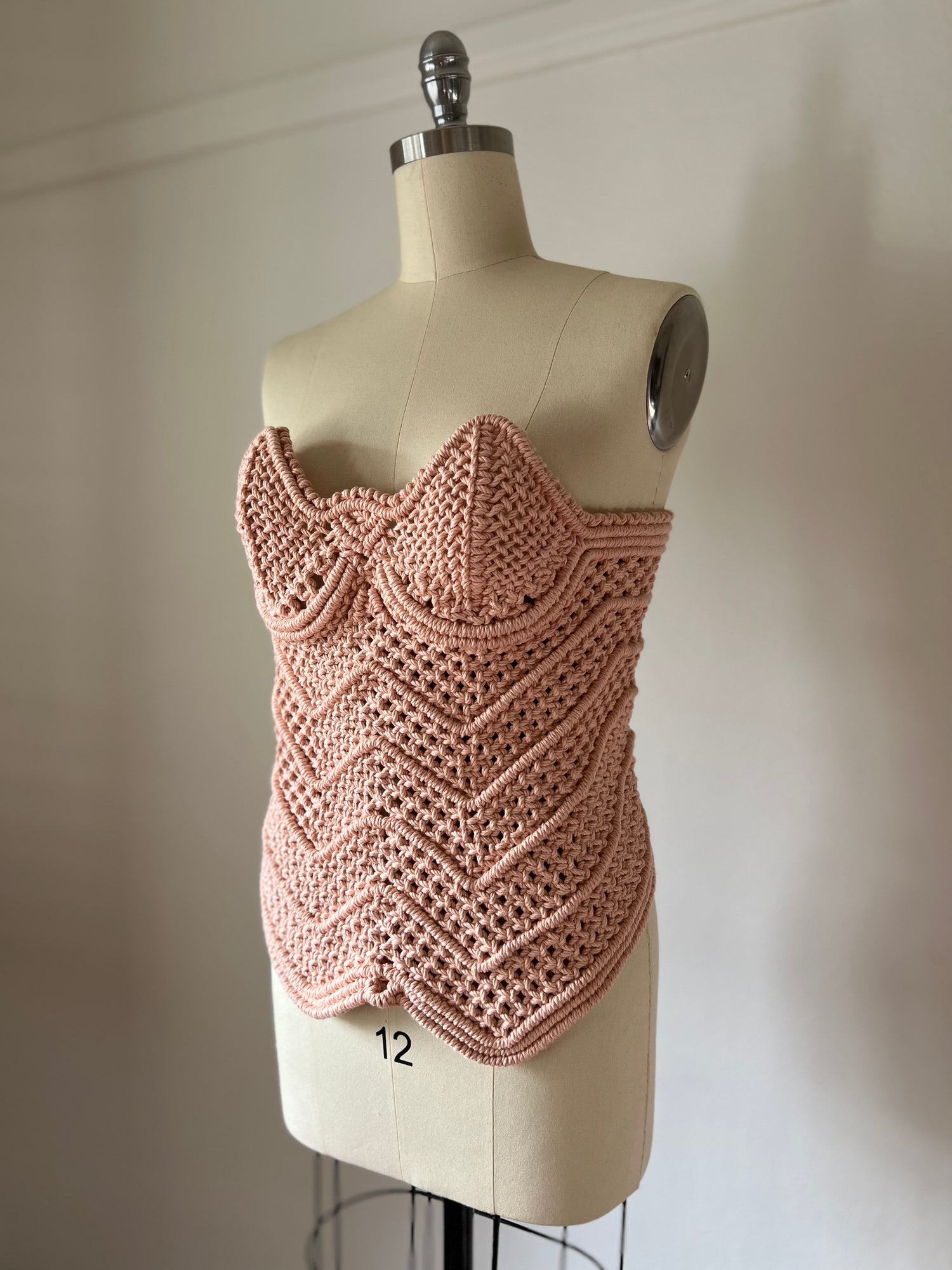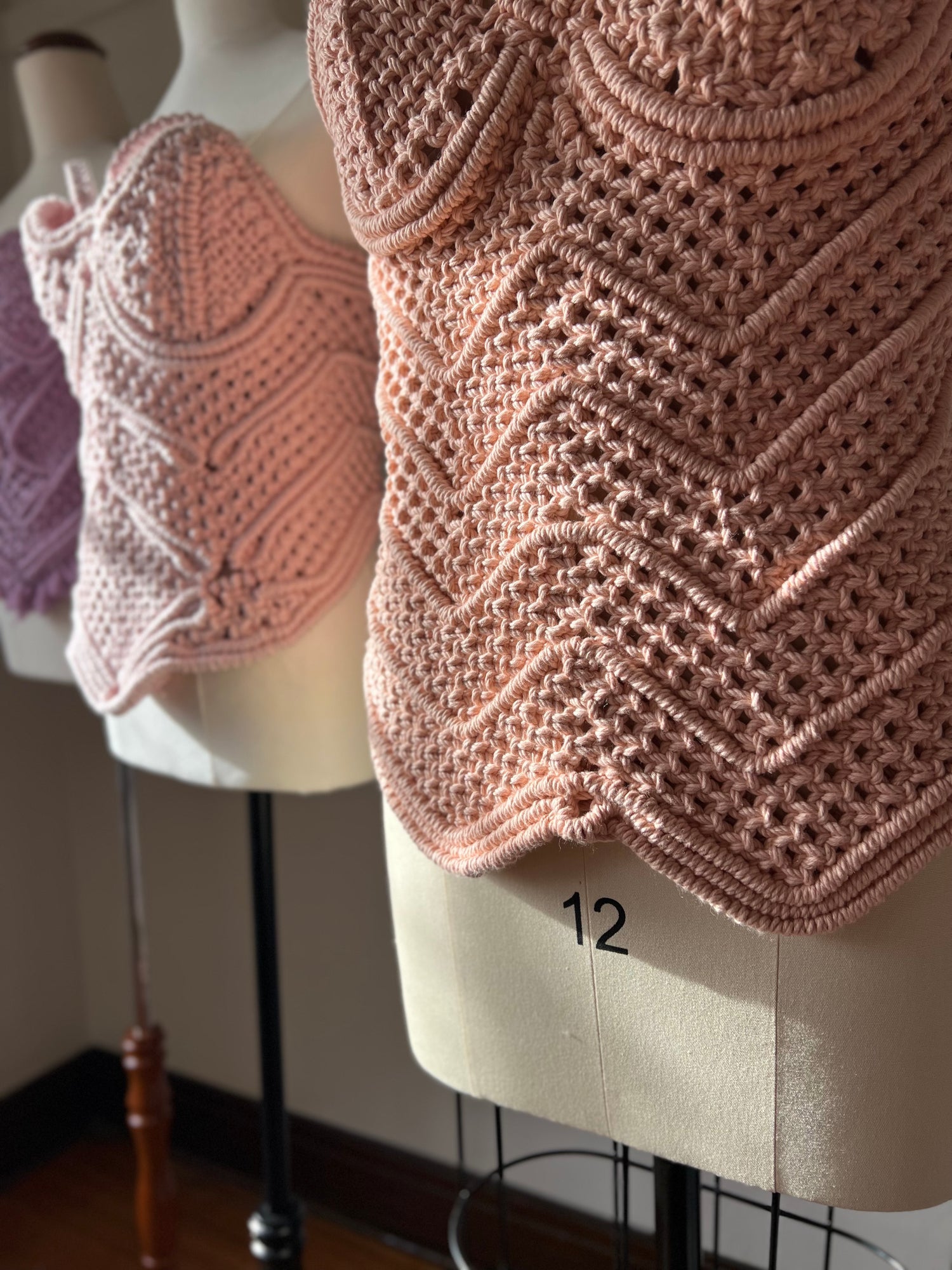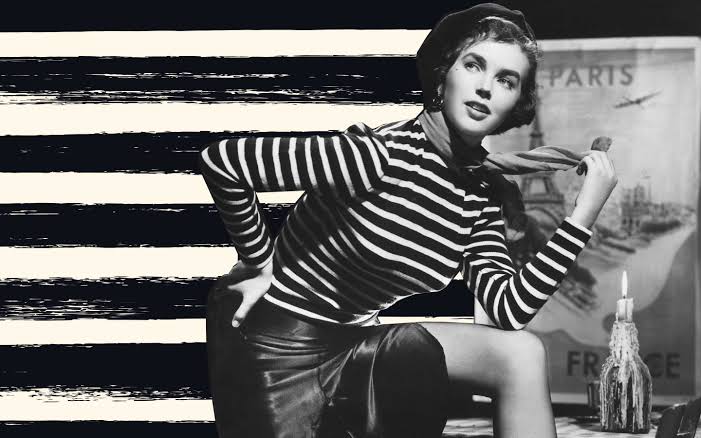 9 & 10 'The Breton'
A style from the 1850's French Naval Uniform, later popularized by Coco Chanel and Jean Paul Gaultier. The Breton Stripe may be the most popular stripe of all time with its iconic nautical origin.
For availability, pricing and tailored, contact via the form below